Your Daily Fitness Fix - Best Workouts For Women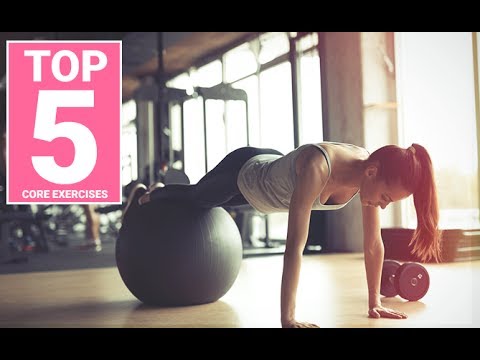 The core is way more than just the abs… These 5 exercises help you hit the WHOLE CORE Abs, low back and obliques!! BEST MOVES FOR A STRONG CORE!!?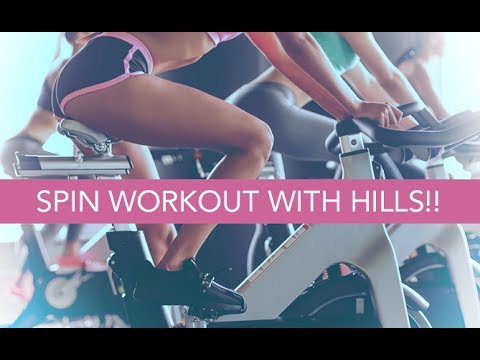 You guys asked for it, we deliver! Another real time spin workout you can follow along with. To boost your heart rate and get that lower body fired up! 15 MINUTE SPIN!!?